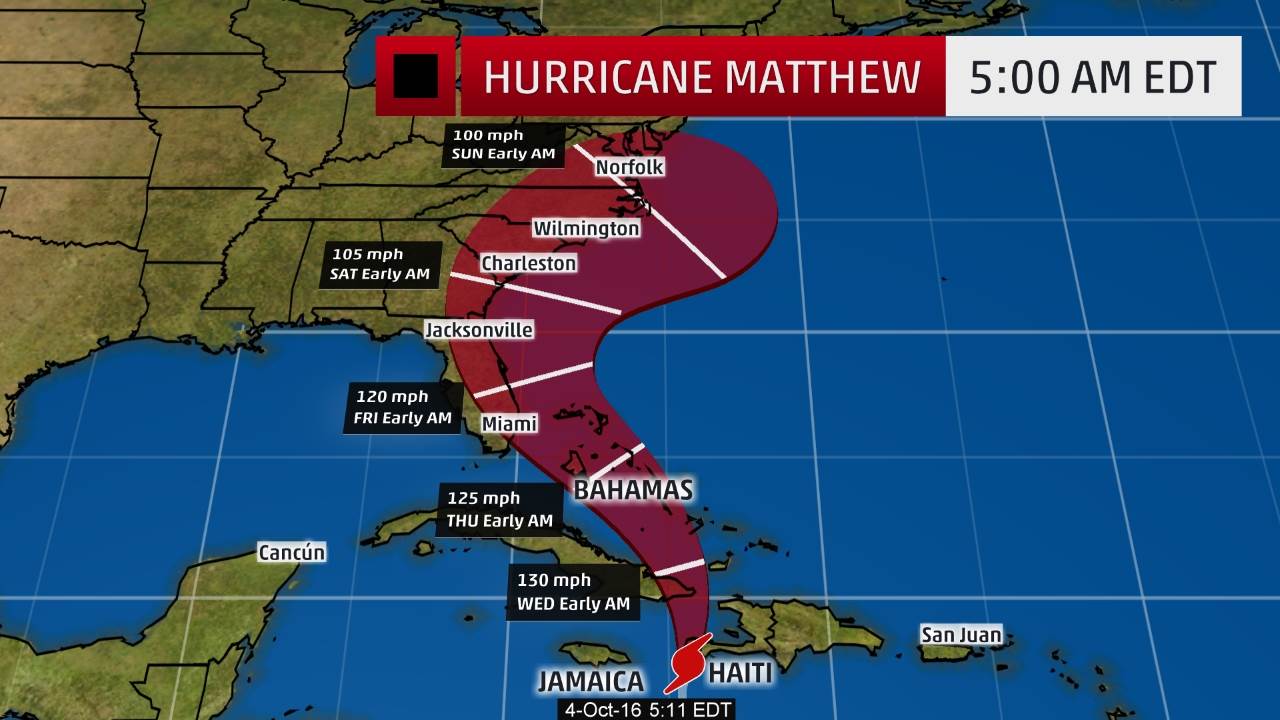 Today was Day 35 of the Cycle of Lives bike ride to raise awareness and funds for cancer care and research. I biked the 90 miles out of Jacksonville, Florida to Brunswick, Georgia. I'm from Los Angeles, and like many of you, I don't know the lay of the local land in Northern Florida, Georgia, and the Carolina coast. I do know that a hurricane is approaching, not just because it's impossible to avoid the news, but because I watched many people boarding up their windows as I biked by. I must look like a real idiot to them.
I'm not being cavalier or careless by continuing to bike, but rather, I'm trying to complete my mission without delay. I'm a day and half ahead of this hurricane – and the calls for the largest evacuation in the history of Florida and southeast Georgia – and by continuing onward, I hope to stay far in front of the wind, water, and mayhem.
I've fought an almost comical fight against the wind on this ride, and today was no different. Again, the wind played havoc with my plan to bike farther than I first planned for, and I was spent by the early afternoon. I'm not stupid; I'm not going to bike in the 100mph winds that are approaching (no matter what direction they are coming from), but I wouldn't mind catching 20+mph tailwinds for a change. Pedaling hard for 10 hours into 20-25+mph headwinds is just plain demoralizing. I'd love to coast up the coast for just a bit.
Alright, I know that millions of people are prepping for a "catastrophic" event, and I'm sitting here crying about how hard it is to bike in the wind. I'll check myself. I chose to do this ride, I'm choosing to continue, and until it becomes dangerous, I'll grind through no matter the conditions. Why? Because I said I would.