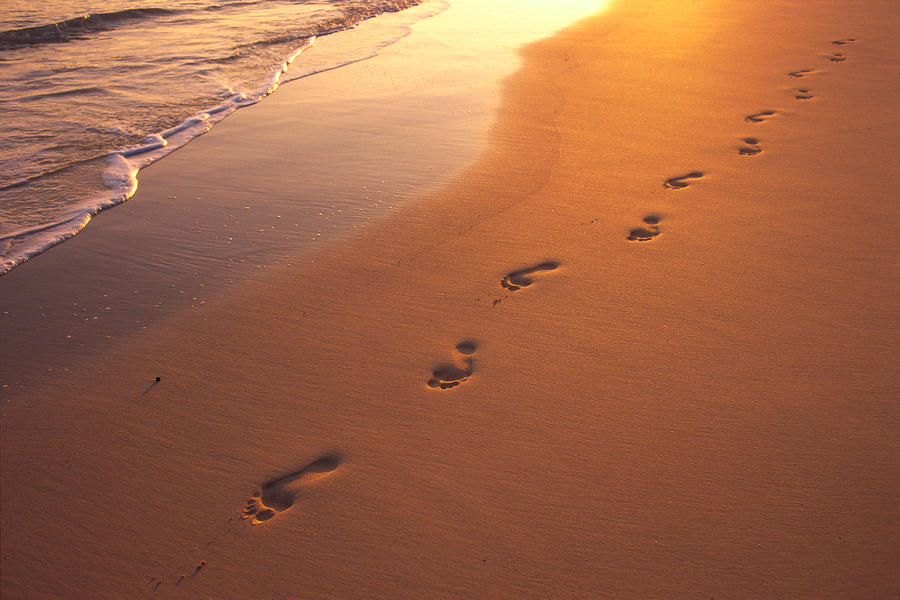 A Mile in Her Shoes
"You don't know somebody until you've walked a mile in their shoes." There never was a truer statement. Empathy and understanding result from processing the often very private experiences of those we wish to form a bond with, even when that bond is formed only through the words on a page. This is especially true when the stories read are real.
The real people who are working with me on the Cycle of Lives project do so because they believe their stories and perspectives will be helpful to others who are struggling with the emotional and psychological issues related to cancer. They hope by asking you to walk a mile in their shoes, you can come away with a better sense of how to deal with the emotional trauma they've faced, because they know that if you haven't already, you'll most likely encounter your share further down the road. Armed with empathy and understanding, the book subjects know you'll be able to look inward at the most trying of times.
I was introduced to one very special book subject through a friend of mine. My friend was beaming with pride about how fortunate her son was to be preparing to marry the love of his life. She raved about how perfect these two young people were, and how perfect for each other they were. I remember her describing her son's future wife as one of the most grounded, happy people she had ever known; 25-years old, a pediatric oncology nurse, a large circle of close friends, committed to her family, committed to a path of accomplishing meaningful goals in life, and facing the world with a strong and optimistic heart and mind.
My friend introduced us because she thought this young lady had a story that others could learn from. After speaking to her a few times, I knew my friend was right. I quickly determined that Nurse Jen –– that's what her dad called her as she helped care for him in his final days of fighting brain cancer –– was somebody we could all learn from.
We can't imagine what it must be like to lose your dad at six years old, or how hard it must be to go through life carrying only a few faint memories of a man so many people loved, but she explains it well. As we talk through the emotional issues related to her experiences, Nurse Jen provides a unique insight into answering some important questions about how to process and live with such weighty issues. As she walks me through the manner in which she formed a healthy perspective, how she remains optimistic and grateful, how she finds true happiness in life, she does so with such a powerfully light disposition that it is easy to recognize the strength she has inside.
It's not easy to walk a mile in her shoes, but it is easy to see how she walks her path with grace and purpose. I know you'll agree that I owe my friend a debt of gratitude for introducing Nurse Jen to us.
The Cycle of Lives project, a 5,000-mile bike ride across the country to raise awareness and funds for the treatment and care of cancer, will take place in September. I'll be visiting many of these book subjects along the way, and will bring these stories together in a book that will help people understand many of the emotional aspects of cancer.
Thank you for supporting us, and to learn more and/or donate to our 501(c)3, non-profit organization, please visit us at www.cycleoflives.org
David Richman