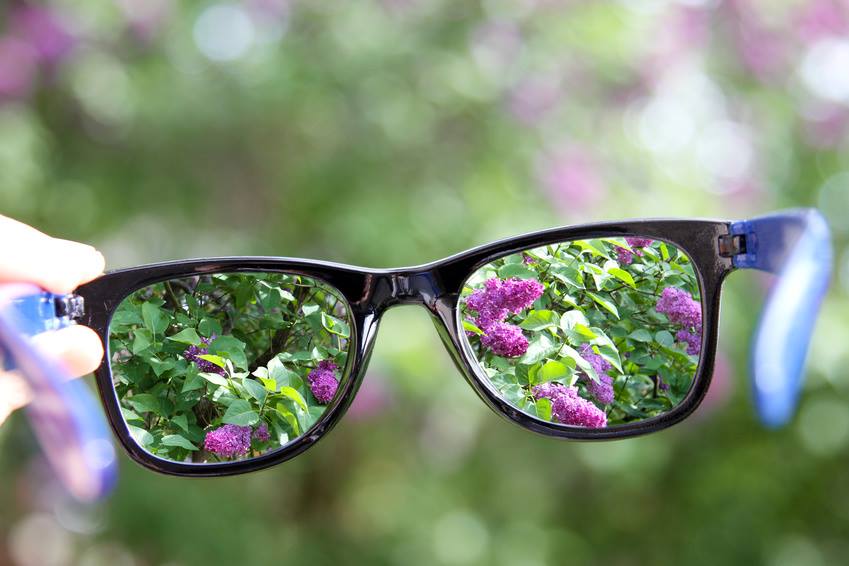 A New Pair of Glasses
The moving stories we sometimes find in the people around us are often hidden beneath the dark underside of a public façade, unread, undiscovered, unknown. Like a veil that's worn to cover the soul, people self-sequester their private personas from the judging eyes of others to remain safe and anonymous and alone to deal with the difficulties that life can impart. People carry the heart-wrenching weight of unimaginable sorrows and we are none the wiser.
Fortunately, several people have lifted their veil for the Cycle of Lives project; they've shared their experiences; they've discussed the pains that life has bestowed on them; they've asked us to take a look so that we might be helped –– or we might help those around us –– as a result.
Take for example, a man who, by the time he was 30, had seen his fair share of grief: two failed marriages, financial ruin, work-related lawsuits, and the list went on. When, as he put it, he was so low in life that he could only go sideways or up, he met the one.
"Especially in light of what you went though, and the mistakes and misfortunes up until then, how did you know she was the love of your life?" I asked him.
"It was as if she were a pair of glasses I put on and I suddenly saw the world in an entire new way. She changed my view of all that surrounded me, and all that I was inside." He started to explain.
They encountered her cancer just weeks after they met. They fought it. They remained optimistic. They fought some more. The cancer did not define their lives, but the cancer took her away after just a few short years.
That's not the story, though, as painful and sorrowful as it was. The real story of their time together was that it made this man into the kind of person that learned not only how to love deeply, but how to be loved by another. Their time together gave him the right pair of glasses with which to see the world. She was a gift, in every sense of the word.
Today, he keeps her legacy alive with the help of an amazing woman, who knows that her husband is who he is because of his past. How do you move on from true love that gets torn away from you? How do move past tragedy with an optimistic heart? How do learn to love anew and to allow yourself to trust the love that's offered to you? How do you consider yourself grateful for the gifts you receive in life, even after such loss?
We're confident that the essentia of his experiences, revealed for our contemplation, will help to answer these questions, and so much more. His is one example of the remarkable and inspiring people who I get to work with as I write a book with the goal of bringing these experiences and perspectives together to better help examine the emotional facets of cancer.
The Cycle of Lives project, a 5,000-mile bike ride across the country to raise awareness and funds for the treatment and care of cancer, will take place in September. I'll be visiting many of these book subjects along the way, and will bring these stories together in a book that will help people understand many of the emotional aspects of cancer.
Thank you for supporting us, and to learn more and/or donate to our 501(c)3, non-profit organization, please visit us at www.cycleoflives.org
David Richman