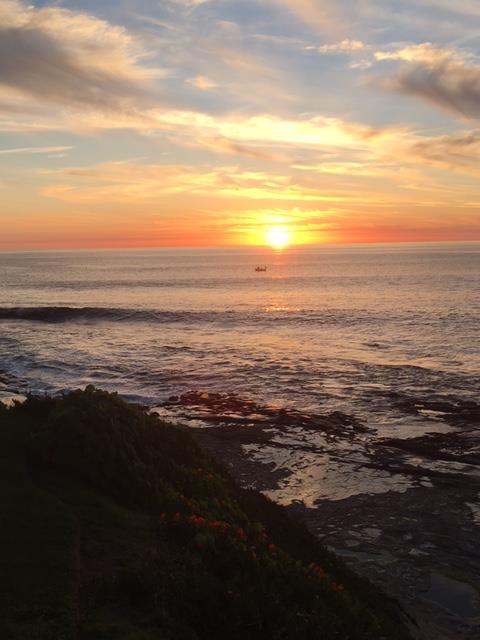 Abandonment, Prime Numbers, and the Meaning of Life…
She was given a very low chance of survival –– twice. Two different times in her life she was told she probably wouldn't live through the struggles she was having as a stage 4 Hodgkin's lymphoma patient. Drawing on some previously unknown inner strength, though, she survived two stem cell transplant procedures and the ensuing grueling treatment regimens. She didn't get to rely on the people closest to her; for the most part, they had abandoned her, perhaps unable to deal with the reality that she might not live, perhaps for other reasons. She spent a lot of lonely days and nights fighting to overcome the cancer, struggling to make sense of things, seeing people in her support groups succumbing to the same cancer she was fighting against. The sun is going to rise, she would tell herself each day. I have to see what's on the other side of this battle.
Today, ten years cancer-free, she remains searching for the answers to her quest.
During our talks, we discuss her struggles and blessings, the abandonment, the guilt of surviving, the lost dreams, and the fortune of life that was somehow bestowed on her rather than so many others. We've discussed these things, and more, like our jointly composed theory around a new way of looking at prime numbers.
This is one example of the remarkable and inspiring people who I get to work with as I write a book with the goal of bringing these experiences and perspectives together to better help examine the emotional facets of cancer.
The Cycle of Lives project, a 5,000-mile bike ride across the country to raise awareness and funds for the treatment and care of cancer, will take place in September. I'll be visiting many of these book subjects along the way, and will bring these stories together in a book that will help people understand many of the emotional aspects of cancer.
Thank you for supporting us, and to learn more and/or donate to our 501(c)3, non-profit organization, please visit us a www.cycleoflives.org
David Richman