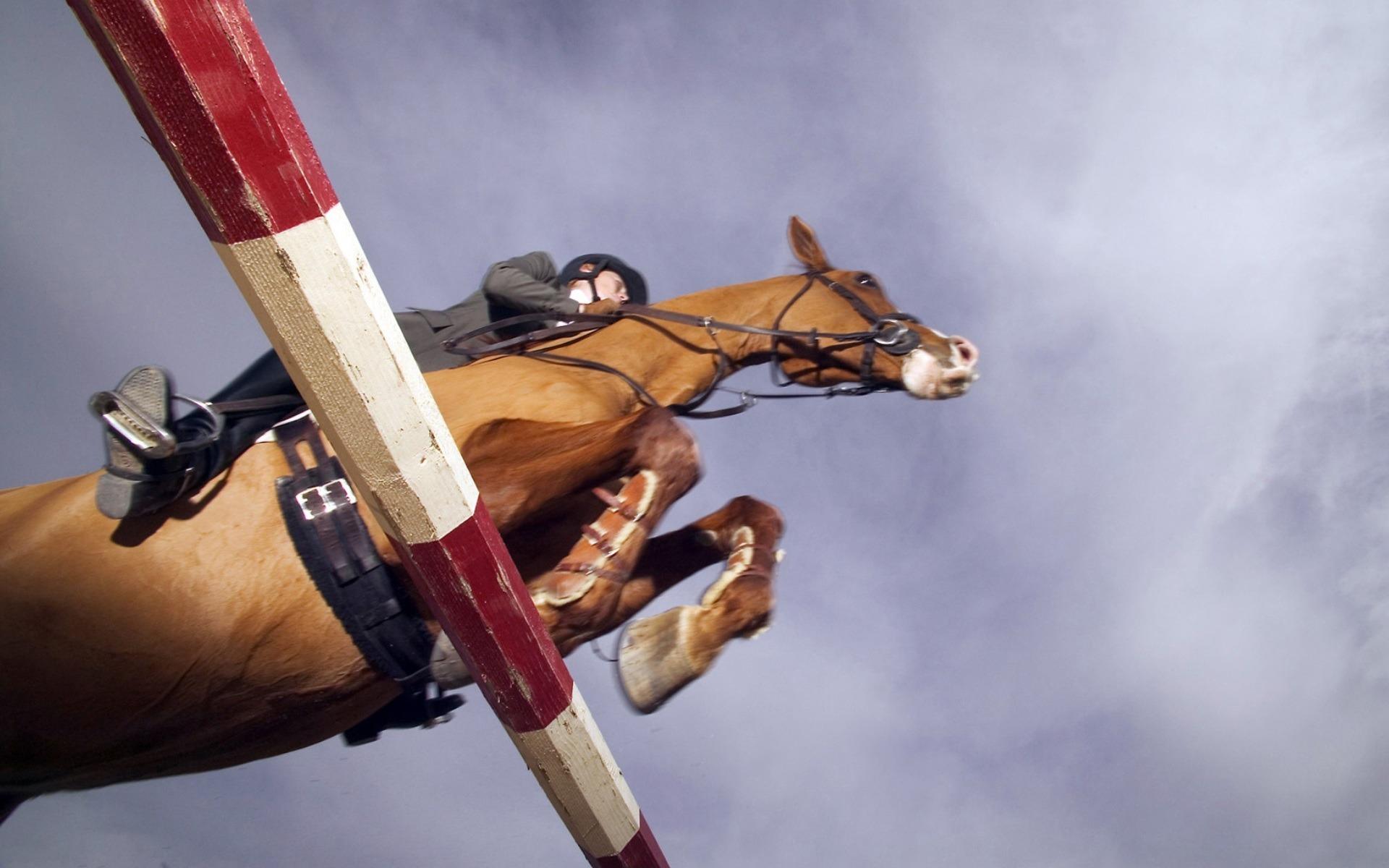 Caring For Others
People carry the weight of the difficult things they've been through in countless ways, and we are all limited to the tools provided within our own unique emotional toolbox to help us navigate through those difficulties. When it comes to dealing with trauma and adversity, unless we've added new tools along our life's pathway, we can become victims to our own limited abilities. So how do you deal with affliction, misfortunes, and hard times? Are you strong, or do you teeter on the edge of falling apart? Are you accepting, or do you live in denial? Do you take things in stride and minimize the impact of the hardships you encounter, or does the adversity rule your life?
Not everyone encounters the same types or levels of hardships, of course, but since we all eventually do face tough times – either alone or with our loved ones and friends – we must try to learn from others. This way, we can add tools to our arsenal; we can be helped before we need the help.
Take one particular book subject of mine, whom I think we can all learn a lot from. I first knew her as a wonderful, helpful, cheerful, supportive work friend. When we started talking about the things that happened in her life, I was particularly moved by her approach when dealing with tragedy and hardship.
Quietly within the backdrop of trying to live a normal, productive, fulfilled life, this woman has been the ultimate caregiver multiple times in her life. She has seen her fair share of loss related to cancer (and other causes), and has not let her self-imposed responsibilities burden her mind and heart, nor prevent her from pursuing her passions, such as being an accomplished equestrian.
Her story is not about losing several loved ones and friends who she cared for over the years, nor is it about sharing helpful tidbits such as how she committed to strength training in anticipation of needing to move her mother around as her mother became increasingly fragile and weak due to the cancer, nor is her story about how she deals with the reality that as time goes on, her caregiver role will disappear because there really won't be anybody left to take care of.
Her story is about these things and more, but most importantly, hers is a story that will open a unique toolbox that has been filled with items that help her deal with the emotional breakage, the tragedy, the trauma that life can present. In our talks, she eloquently and humbly discusses how she navigates her emotional journeys, and how she continues to keep things in perspective and maintain balance through it all.
The Cycle of Lives project, a 5,000-mile bike ride across the country to raise awareness and funds for the treatment and care of cancer, will take place in September. I'll be visiting many of these book subjects along the way, and will bring these stories together in a book that will help people understand many of the emotional aspects of cancer.
Thank you for supporting us, and to learn more and/or donate to our 501(c)3, non-profit organization, please visit us at www.cycleoflives.org
David Richman