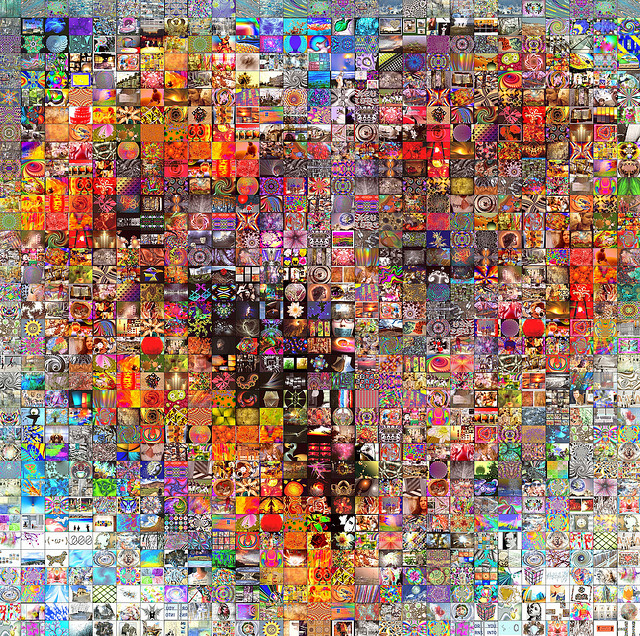 I Love My Life
What are your deepest drivers, the internal triggers that motivate you to conduct yourself the way you do? Do some singular, overriding feelings like fear, optimism, or gratitude define who you are? Does some major event from your past control your actions? Or, is your engine powered by some complicated concoction of emotions and memories?
The bigger question, especially in light of this book project, is to ask what drives people to do the things they do, as a result of their encounter with cancer. By understanding how and why people make the decisions they do, we might better understand how to deal with our own traumas, and we might also develop some sense of understanding about what people around us could be going through. How helpful can that be?
All of the Cycle of Lives book subjects have offered me a deep look into their most personal lives; they have allowed me to probe and press them; they have allowed me a unique insight into their emotions and memories. And our discoveries have been meaningful.
For example, one man, a Chief Medical Officer of one of the largest health care companies in the country, discussed with me how he stays close to the experiences that formed his views of the world, because those experiences have a profound effect on how he conducts his personal and professional lives.
He remembers how his migrant-farmer grandparents lived in a chicken shack on a dirt road, how his parents stressed the importance of becoming educated so that he could enter a profession in which he could help people, how meaningful it was to his heritage to graduate medical school, how one of his first patients, an undocumented worker with terminal brain cancer, struggled to navigate a health care system that was stacked against him.
We talked about the major transition periods in his life such as his horrible divorce, his battle to gain custody of his kids, how he struggled to make ends meet as he balanced his profession with his role as the sole caregiver to his children, including a disabled son, how he eventually found true love.
We explored how he is able to remain humble and well connected to the plight of others; after all, he isn't that far removed from a few dark days – even being a doctor – of having to scrounge the house for spare change to fill his gas tank so that he could drive to collect his paycheck in time to fill an empty fridge for he and his kids.
We also talked about how passionate he is about making decisions that might help the less fortunate receive proper care, how he believes his company is making a real difference in a health care world filled with confusion and frustration, and how he has an unwavering passion about how doctors treat their patients.
When you read this man's story, you'll be touched by what he has accomplished for himself, how much he does for others, and most importantly, you'll learn how his special concoction of memories and emotions allow him to beam when explaining – as he put it – " How much I absolutely love my life."
In the end, understanding his journey will be very helpful in many ways. I can't wait to show you how.
The Cycle of Lives project, a 5,000-mile bike ride across the country to raise awareness and funds for the treatment and care of cancer, will take place in September. I'll be visiting many of these book subjects along the way, and will bring these stories together in a book that will help people understand many of the emotional aspects of cancer.
Thank you for supporting us, and to learn more and/or donate to our 501(c)3, non-profit organization, please visit us at www.cycleoflives.org
David Richman