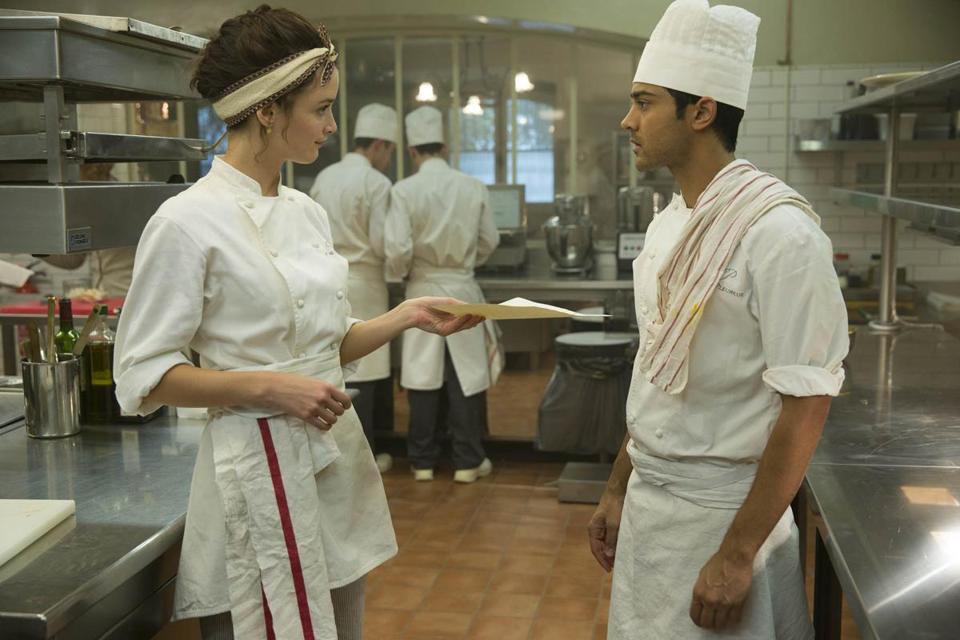 Movie Quote Thursday – The Dinner Table
You know what they say about talking politics and religion at the dinner table: you shouldn't. Contrary to that age-old advice, I think a lot of table talk in a lot of homes next week will be centered on politics. So instead of talking politics at the dinner table, I thought I'd talk dinner at the politics table. Besides, I find food much more digestible than politics right now.
Speaking of the dinner table, could there be a better table than the Thanksgiving dinner table? Note to my vegan friends: read that question as rhetorical. The tradition in my family is for my kids to develop the menu in the weeks leading up to Thanksgiving, and then for me to figure out how to cook all the items so as to have them ready to serve at the same time. This can be challenging – one menu list a couple of years ago had 21 different dishes requested – but the challenge is one I welcome without hesitation. Possessing an innate sense of timing while cooking seems to be one of the few skills in life that I can brag about having mastered (cleaning along the way, not so much). And since the menu has several standards on it, I can say with confidence that dinner usually comes off as hoped. Thanksgiving, for us, is about a wide open menu, dishes – both the "items to eat" ones and the "piled up waiting for someone to clean" ones, and a table that is filled with so much food, that there isn't room for much more – including talk that should be left for less cherished time.
Every family has their own descriptions and definitions that embody the Thanksgiving Holiday for them. What's yours?
With that in mind, here are a few quotes that I feel might be properly served:
 "If you are what you eat, I only want to eat the good stuff." Patton Oswalt in Ratatouille
"Food is memories." Manish Dayal in The Hundred-Foot Journey
"He don't eat meat? What do you mean he don't eat no meat? That's okay, I make lamb." Andrea Martin in My Big Fat Greek Wedding