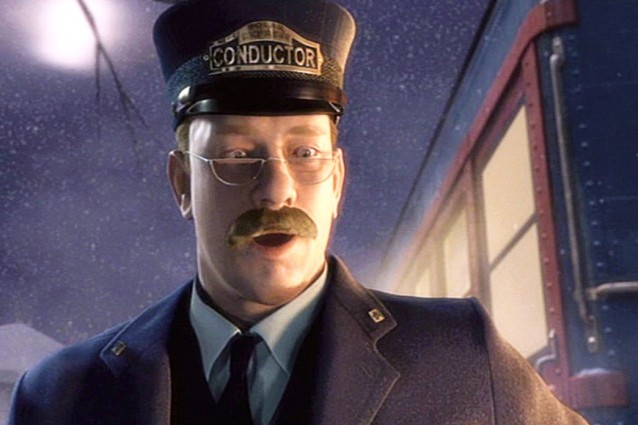 Last week's topic discussed getting in the "holiday spirit" – a nostalgic feeling that envelops you with familiarity, excitement, and the freedom to enjoy year-end festivities and celebrations in a manner that is at once both personal and communal in nature. Once blanketed with the comfort of the holidays, most of us launch into a series of rituals and traditions; we devour and savor established practices both insignificant and meaningful in nature.
Us humans are interesting beings. We struggle for answers to the riddles of the past, invent technologies that will take us into the future, and live each day in such a hectic manner as to rarely take a breath to contemplate the present. Yet, especially around the holidays, we cling to traditions that defy those three dynamics. Once the holidays are in us, we grab hold of the habits of the past to preserve our history, limit any evolution of our little ideologies so that we can halt future change, and most especially, we slow down and enjoy special moments in the here and now as though we hadn't any other care in the world.
Maintaining our traditions give us so much in return for the effort. Most of us get pulled and push – and do the pulling and pushing – all year long. Distractions complicate our lives; uncontrollable events derail our intentions; and societal pressures can deter us from maintain our core values. But when we engage in holiday traditions, we re-center ourselves. Who doesn't feel better, more focused and grounded, after engaging in some holiday tradition?
As my kids and I slowly took ornaments out of the box last night, discussing the history behind each as they were being placed prominently on the tree, I was reminded how important tradition is – and how vital it is to remember that tradition doesn't preserve itself.
Christmas music played in the background, and one particularly pathetic-looking ornament, a stapled-together gingerbread-man-shaped looking thing that warms me deep inside because it was made by one of my incredible 5-year-old twins so many years ago, was next out of the shoebox.
"Ugh. Do we have to put this thing on the tree?" my daughter asked.
"Of course we do." I said.
"Seriously? Why?" she urged.
"Because that's what we do. I love that gingerbread-man. Every year you ask if we have to hang it. Every year will be the same answer – 'yes' – because it's one of our traditions."
Tradition is nothing without belief in it. We do things – especially at the holidays – because we want to preserve our belief in the past, present, and future ideals that define us – things such as family, tenderness, love, and closeness. And, in my case, a love of pathetic-looking ornaments that were made by wide-eyed 5-year-olds.
What are the traditions you aspire to uphold?
With that thought in mind, here are a few movie quotes on the topic:
"Folks will always come back to where their heart is." James Cagney in Yankee Doodle Dandy
"The most enjoying traditions of the season are best enjoyed in the warm embrace of kith and kin. Thith tree is a thymbol of the thpirit of the Griswold family Chirthmath." Chevy Chase in Christmas Vacation
"It's Christmas Eve. It's the one night of the year when we all act a little nicer, we smile a little easier, we cheer a little more. For a couple of hours out of the whole year, we are the people we always hoped we would be." Bill Murray in Scrooged 
"Seeing is believing, but sometimes the most real things in the world are the things we can't see." Tom Hanks in The Polar Express