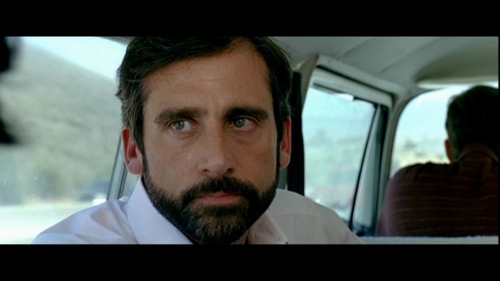 Movie Quote Thursday – How They Grow
Okay, okay. I know I'm not the only one with kids. Most of you have kids, and even grandkids. If you do or don't have those, you might have nieces, nephews, step kids, etc. And as a result, there are many places of common ground on which we could share experiences and thoughts because having kids – or somehow having kids in your life – brings with it a few universal truths. Of those truths, none is as profound as the one that reveals the remarkable speed at which kids age from babies to infants and infants to toddlers and toddlers to children and children to teens and teens to adults. We want to enjoy each moment and savor each experience for its depth and meaning, but before you know it, the moments run together like a movie, and the movie plays itself to the end entirely too fast.
Perhaps attending two college orientations this week, one for each child – errr, adult – has made me a bit too sensitive on the subject, but damn that movie was over too damn soon. I want the opening credits back.
I know it's not reasonable to think that way, and I know that there are many benefits to embracing the reality that time moves forward, but I am left thinking tonight, "Where did those 18 years go?"
With that in mind, here are a few movie quotes on the topic:
"You left home just when you were becoming interesting?" Sean Connery in Indiana Jones and the Last Crusade.
"High school –– those are your prime suffering years. They don't get better suffering than that." Steve Carell in Little Miss Sunshine
"Getting old is not for the faint of heart." Anthony Hopkins in The World's Fastest Indian