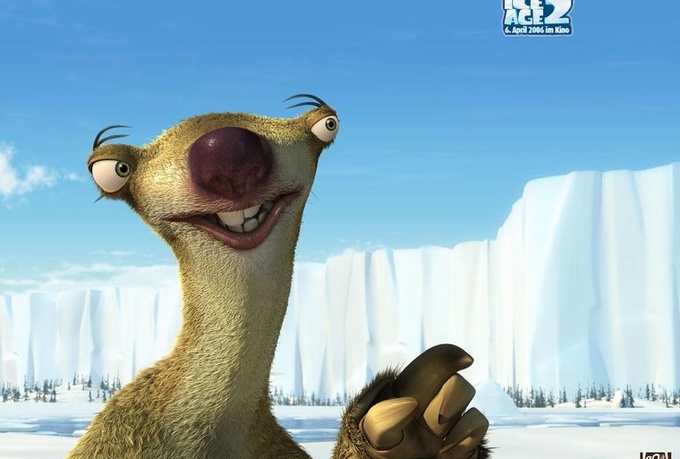 Albert Einstein famously said, "Necessity is the mother of invention." Historically, most invention has come from our need to survive. For most of the last 10,000 years, we have had to worry about protecting ourselves; learning how to utilize natural resources in new ways to further our advancement; creating safe environments free from enemy invasion; learning how to overcome health maladies and advance the sciences.
But we now live in a time in which have the freedom to thrive. We don't have to wake up each day trying only to make it to the next one. We have endless opportunities around every corner, and throughout our lives, to become the true masters of our destinies. We are, in every way imaginable, at liberty to change the life we are living, and create our own realities. Lately, I've seen a lot of people involved in fresh starts – either in their personal or professional lives. I have friends who are starting new business ventures, forming new relationships, changing careers, transforming their personal appearance, and all together starting out fresh in many meaningful ways. When I look around, I see so many people who are at key moments in the evolution of their life's story, and I am inspired.
Starting out fresh can be exciting and invigorating, but it can be painful and even heart breaking, as well, because change is hard and reinvention doesn't always work out for the best. For example, if you're changing yourself from being an employee to owning your own business, or if you're changing your focus so you can finally chase your artistic dreams, or if you are changing your personal life completely, such as in committing to a new relationship, then you need to, reshape, transform, adapt, and commit to significant reinvention. To evolve in such a way as to put your life's journey on a new self-made path, is courageous and difficult, and comes with specific, identifiable, and real risks.
It makes me think, if necessity is the mother of invention, then personal growth must be the mother of reinvention. There are several motivating and alluring factors that fuel transformation; factors such as greed, fear, love, and adventure. But what else would motivate or allure us enough to make us willing to take the risks and endure the pain inherent in reinvention more than for the most important reason of all: our personal growth? And how fortunate are we to live in a time in which can afford the luxury of reinvention?
Reinvention and personal growth may not be wanted or needed in your life. There's no shame in being where you desire to be and in being who you want to be. In addition, not everybody is willing to endure high levels of pain, or to take on the risks that come with embarking on a transformation. But, everybody who is willing to endure, who is willing to go through the difficulty and the challenges of reinvention, they will most definitely experience personal growth – maybe even profound growth. Who isn't allured by that possibility?
A few movies quotes on the thoughts come to mind.
"Sometime ain't never now." – Sean Penn in All The King's Men
"You need to let go of the past, so you can have a future." – John Leguizamo as Sid the Sloth in Ice Age 2: The Meltdown
"When it feels scary to jump, that's exactly when you jump. Otherwise you just end up staying in the same place your whole life." – Oscar Isaac in A Most Violent Year
"You're never ready. You'll know when you're ready enough." – Harrison Ford in Ender's Game