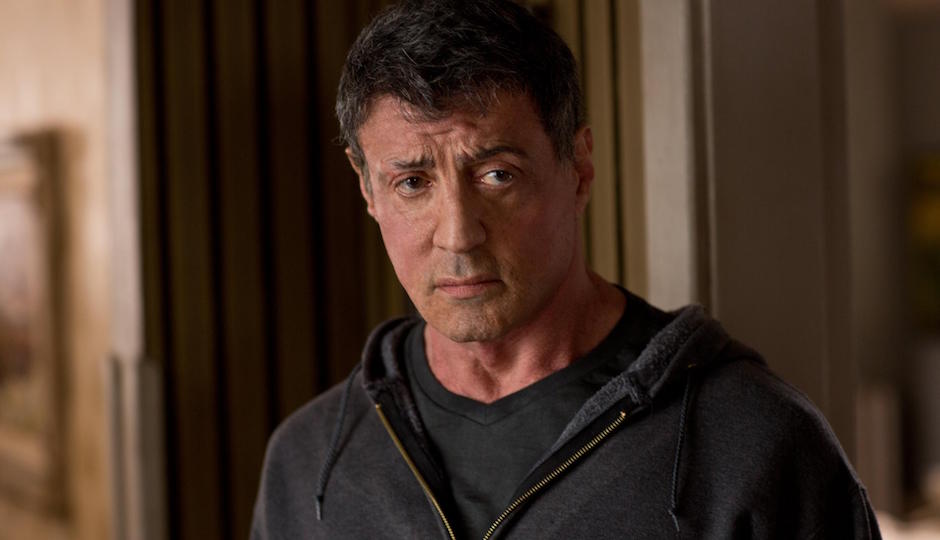 I submitted a response to a media query the other day. The prompt was, "How do you, as an entrepreneur, define success?" My answer was immediate: I define success as having the time to do what you want to do rather than just what you have to do. Money doesn't necessarily come and go. Neither do fame, accolades, or legacies. All those things certainly can come and go, but they can also endure. They can last. Time on the other hand, does come and go; only in its unavailability to be controlled is it enduring. Time is the one prize that no amount of money can buy. No matter your achievements, you can have only the same 24 hours each day as everybody else. So any amount of time that we are able to as least spend the way we really want to ­­has to be the ultimate measure of success.
Then I got to thinking. It's not as an entrepreneur that I think this, but simply as a human being trying to accomplish as much as I can with the amount of 24 hours I might be given.
How do you define success?
With that in mind, here are a few movie quotes on the topic.
"Time takes everybody out –– it's undefeated." Sylvester Stallone in Creed
"The most valuable commodity is time." Michael Douglas in Wall Street: Money Never Sleeps 
"They are not long, these days of wine and roses. Out of a misty dream, our path emerges for a while, then closes in a dream." Lee Remick in Days of Wine and Roses
"Look Ma, top of the world!" James Cagney in White Heat