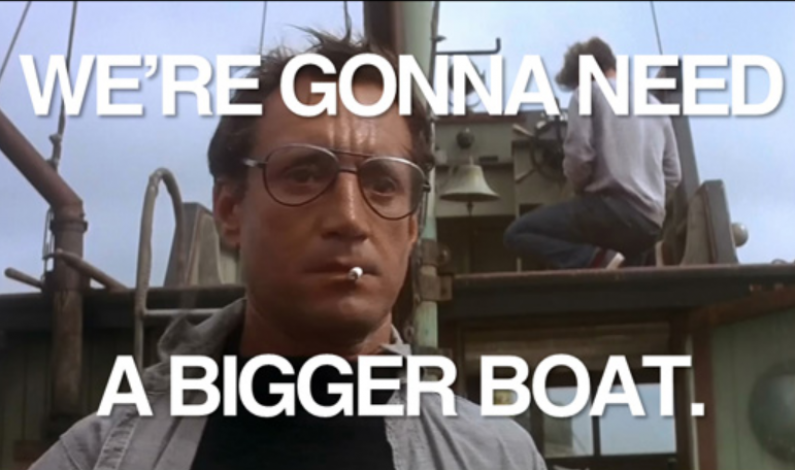 Movie Quote Thursday – Summertime
What's your favorite time of the year? For me it's summertime –– late June through the end of August. Although the summertime weeks go by in a blur, the days seem to last forever; a few more hours of daylight have an exponential affect on my levels of harmony, calmness, and oneness with the world. There's almost nothing better than a lingering warm air that wraps the late nights in a comforting blanket of completeness. Most of the year I find myself going to bed from being tired, in the summer, though, I find myself going to bed from being satiated. There is no urgency in summer, no state of panic to fit things in before it's too late, no looking forward to better times.
As I get older, I find that summertime provides me with a tangible link to my childhood; the fall is too hectic; wintertime has lost some of its wonderment; and spring has become too anticipatory for the days that follow.
Summertime: jumping in the pool, laying on the grass, biking without purpose, blockbuster movies, vacations with my loved ones, plenty of time for casual barbeques after a long day at work, comfortable clothes, fresh faces, lingering laughs, and lighter hearts.
Excuse me, I'm going to grab a lemonade and take a long walk by the beach to watch an 8:30 sunset –– and I'll still have hours of the day ahead of me afterwards. Summertime is glorious, isn't it?
With that in mind, here are a few of my favorite quotes from some of the best summertime movie:
"You know the difference between me and you? I make this look good." Will Smith in Men in Black.
"Luke, I am your father." David Prowse in Star Wars
"Come with me if you want to live." Arnold Schwarzenegger in Terminator 2: Judgment Day
"We're going to need a bigger boat." Roy Schneider in Jaws