WINNING IN THE MIDDLE OF THE PACK
Los Angeles, California … 
David Richman
 might not have lived to see 40. Overweight, a heavy smoker, in a destructive marriage trying to protect two kids, prone to extremes, he was not a happy man, but really wanted to be. Taking a cue from a book about, literally, running for your life, he embarked on the total transformation that not only saved his life, but brought in happiness. He shares this journey in his book,
It started with a commitment to running. Not only did that take the focus off smoking, it put the focus on health. While losing weight and feeling physically better, David began finding mental acuity and deep self-awareness which helped him develop a system (both physical and mental) to consciously and deliberately power through and meet goals. He left his marriage, secured his children, and became an endurance athlete. Within ten years, he completed more than fifty (including thirteen Ironman) triathlons, among many other events. He became a top leader at the financial services company he represents.
The connective point to this dramatic shift was the ability to see potential in himself, create an action plan based on both strengths and weaknesses, and just do it. This is beautifully illustrated in WINNING IN THE MIDDLE OF THE PACK. With emotion and authenticity, David shares his journey back to his core values, his true potential, and his new goal to help others do the same.
TESTIMONIALS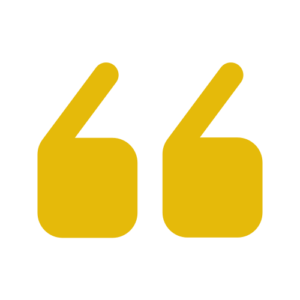 David Richman has a meaningful message about how anyone can champion their own cause and be all the better for it. He shared his transformation from non-athlete to ultra athlete with humility, humor and compassion. Great speaker! Great message! Great book!—Linda / Owner of Pages Bookstore