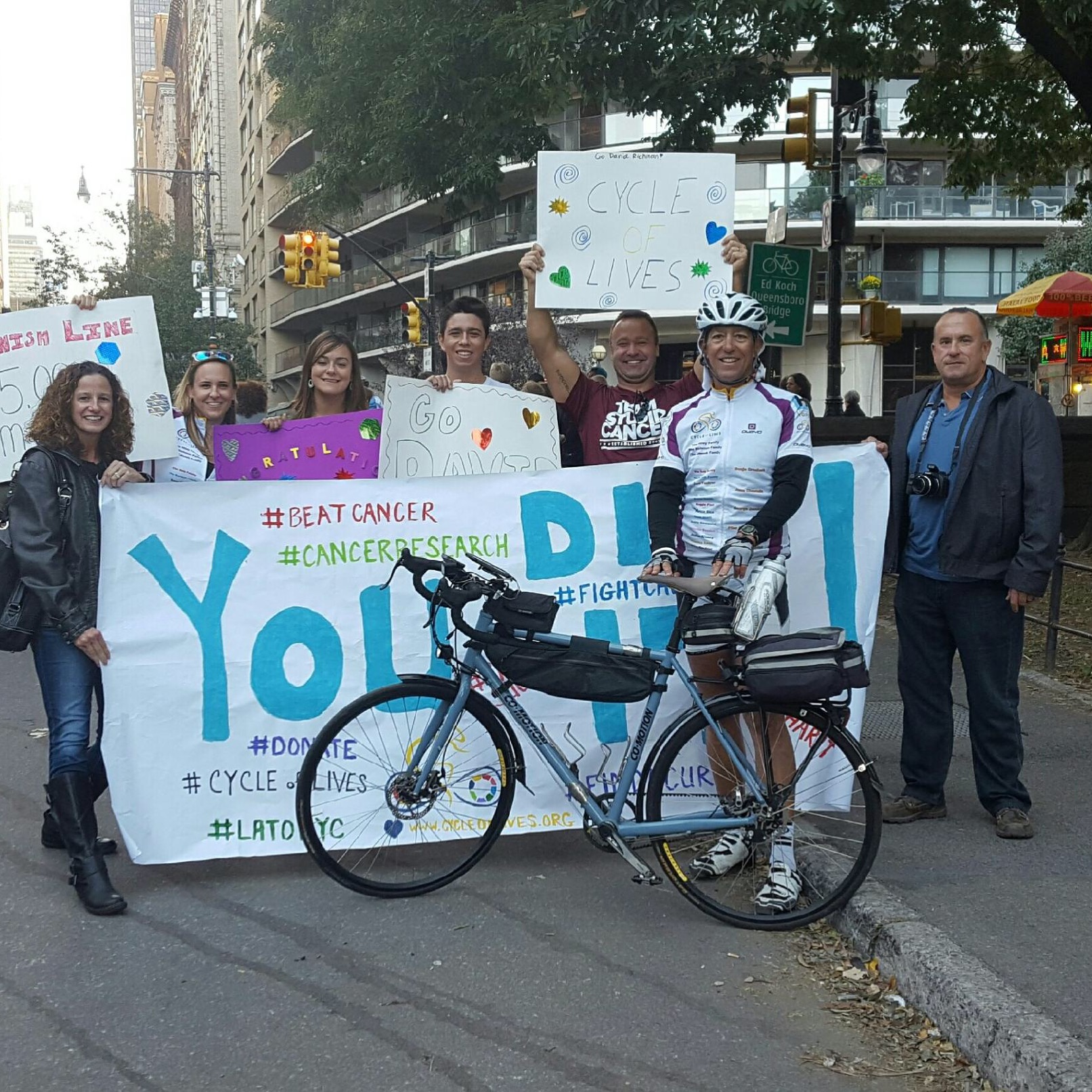 It's hard to imagine, but a year has passed since I completed the almost 5,000-mile bike ride across the country to race funds and awareness for cancer care and research. As you probably are aware, the Cycle of Lives project involved chronicling 15 remarkable stories about people's emotional journeys with cancer. Both experiences have been unbelievably fulfilling.
The book project is coming along nicely. Many of the stories have been written, rewritten, edited, and rewritten again, and the project is currently under review by a few select agents.
The process has been deliberate, difficult, but it hopefully lead to a finished project that will fill my purpose: to bring you the essence of these people's stories, discovering and exploring the effects that cancer has had on their lives, and how they've navigated the emotions caused by their experiences.
There's a lot more to come, so please keep a look out for updates, and thanks for supporting the Cycle of Lives!