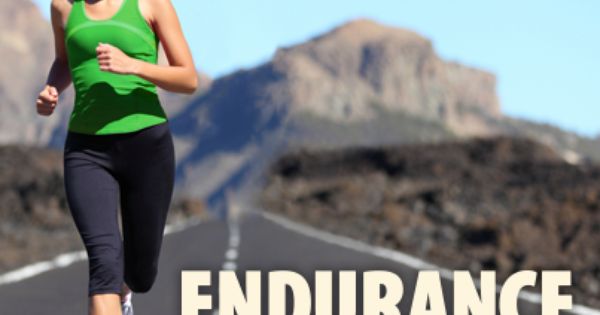 So yesterday was a "peak" running day. Michelle (not her real name) has been training hard for 15 weeks. The idea was to start at basically no regular or sustained running mileage, and complete the training to attempt a 50-mile run in only 24 weeks – an aggressive undertaking.
We have focused on building Michelle's tolerance and fitness by putting together a plan that includes ever-increasing intensity, frequency, and distance. So far, it's working. She has completed many runs around the 10-mile distance, many of those runs on tired legs, she has completed back-to-back Sunday runs of 13 and 15-miles, and she has run weekly mileage of as much as 45-miles. All great stuff…but…it has come at a price: training for a 50-miler hurts.
I promised Michelle that we would stay keenly aware of her physical state as we worked our plan. Several times, we've had to discuss her physical ailments and determine if she were "hurt" or "injured." There is a difference. Running long distances is supposed to hurt, but training needs to be reduced – perhaps even curtailed – if an injury happens. Fortunately, the heel pain, arch pain, sore feet, knee pain, sore muscles, hip pain, rub burns, skinned hands and knees, and other maladies were not actual injuries, but were just the by-products of running long.
Always consult a physician for any malady that lingers, and stay aware of your body in order to properly inventory any effects that might occur from such training. That said, your body can definitely handle way more training than you think it can, especially if you continually rely on the mental strength needed to even contemplate such an undertaking.
Michelle is focused, her fitness is increasing, she can handle long runs like a champ, and she is resting and recovering as planned. I keep reminding her that it's supposed to hurt, and we will hope no injuries creep up!