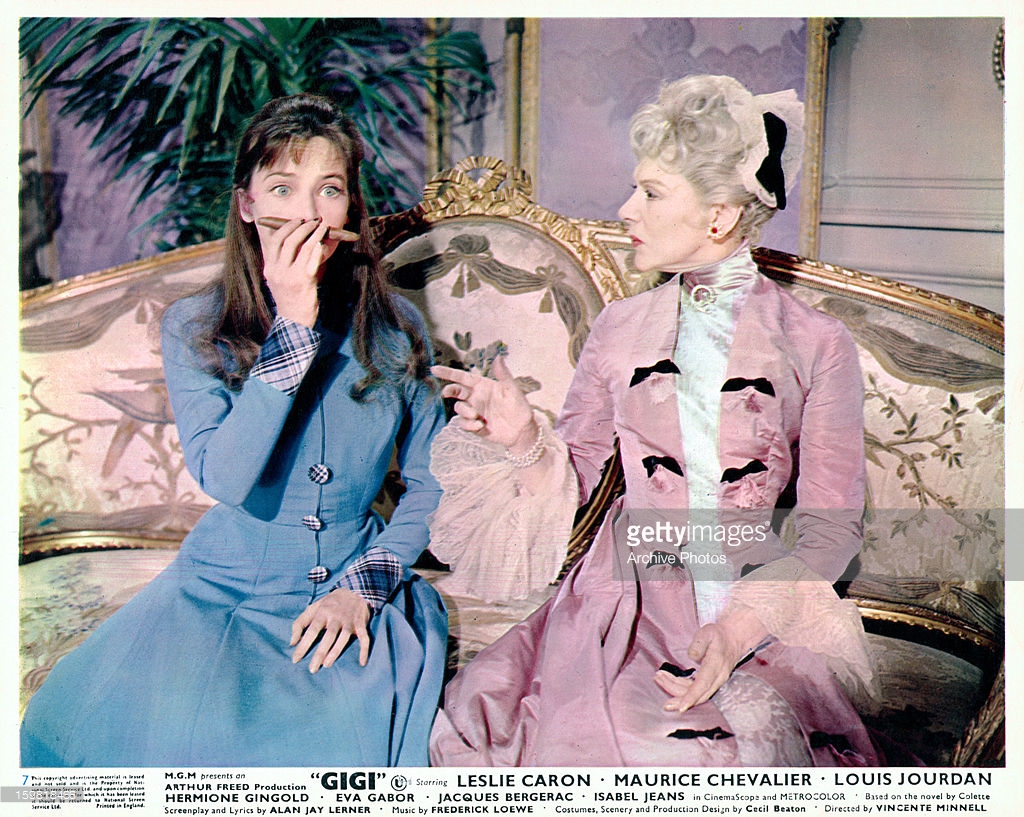 Today's Topic: The Bridge
What do you see when you look in the mirror? Like you, I'm sure, I see myself and wonder how old everybody else my age looks compared to me. How we age outside doesn't really matter, but how we age on the inside does. I don't know if I look my age to others, but I'm pretty certain that I don't act my age. Fortunately, that's not a problem most of the time.
There comes a time in our lives when we cross a bridge that spans the space between believing that our best days are ahead of us, and believing that our best days are behind us. I don't know when most people cross that bridge, but I haven't. I stand on the one side, miles away from the bridge—I can't even see it as I search my reflection for what really resides inside my eyes. I may look like I've seen a lot of days, but I know that my best days have yet to happen—well, with one exception: I got married over the weekend to a unique, stunning, extraordinary woman. And, no doubt about it, it was the best day ever.
Because marriage allows you to walk together towards the future, it provides the ideal environment with which to harbor an optimistic outlook. What better way to find the best days ahead than with someone else?
I'll leave you with a few movie quotes on marriage, but before that, I'd ask if the bridge is ahead of you or behind you? I hope we're on the same side so we can see some of what lies ahead together…
"When you realize you want to spend the rest of your life with someone, you want the rest of your life to start as soon as possible." Billy Crystal in When Harry Met Sally
"Good marriages are made in heaven, or some such place." Ralph Richardson in Dr. Zhivago
"Instead of getting married at once, it sometimes happens we get married at last."  Isabel Jeans in Gigi
"Marriage is punishment for shoplifting in some countries."  Mike Myers in Wayne's World