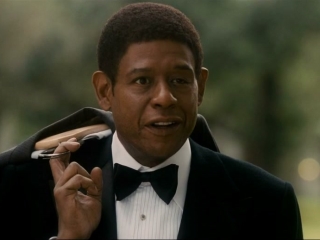 Are you happy that 2017 is coming to an end? What a year it's been. If you've had your head up for even just a minute, you've no doubt seen the depth and breadth of the nonsense, and the violence, and the finger-pointing, and the lack of morality, and the absence of altruism, and the endless headline grabbing, and the ever-building acceptance of lies and intolerance and hypocrisy and self-servitude; it's all just become so prevalent and inescapable.
But that's what's around us, and not necessarily what's in us. When you take away all the ridiculousness, and look past the non-stop, spewing drivel, and sweep away the dirty remnants of the last twelve months, there's so much human beauty beneath the grime. People helped other people through tragedy and loss; medical advancements made by tireless researchers have aided people who are suffering; charitable giving increased to record levels in every single major sub-sector, new voices in the fight against inequality were finally recognized—all proof that for most people, our hearts are bigger than our mouths, and our capacity to give is so much greater than our desire to take away; in total, our sympathy and concern far outweighs our apathy and heartlessness.
I'm guessing we'll have much of the same in 2018 as we had in 2017. I, for one, am going to attempt to spend less time listening to the noise that surrounds me, and more witnessing the good that happens all around.
With that, here are few movie quotes that sum it all up:
"I found it is the small everyday deeds of ordinary folk that keep the darkness at bay." The Hobbit
"Darkness cannot drive out darkness. Only light can do that." The Butler
"Hope is a good thing, maybe the best of things, and no good thing ever dies." The Shawshank Redemption