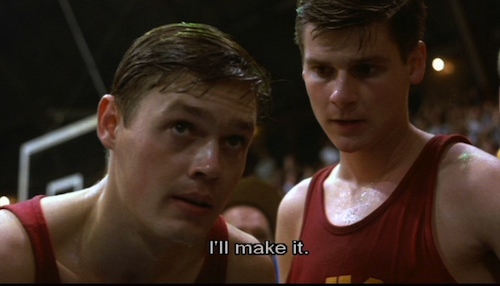 Today's Topic: Madness
If you're in to this sort of thing, March Madness is here. If you're a sports nut, there's almost nothing better because the excitement lasts for a few weeks as 68 teams compete to become the best NCAA basketball team in the country. The tournament is never without drama and surprise. If you're not into it, the friends to your left and right probably are – more than ½ as many people who voted in the 2016 presidential election spent a part of the last few days completing a NCAA Tournament bracket (predicting the winners of each game through to the final matchup). These "bracketologists" skipped the news for a few hours, put some work aside, shortened a workout, paid a little less attention at their kid's soccer game, all in the hopes of being able to brag a little to their friends and co-workers about their game picking skills.
It is estimated that the financial cost, in terms of lost productivity to U.S. companies, is over $4 billion dollars. The gains, though, in terms of calories eaten, beer drank, and high-fives between friends and strangers alike, are immeasurable.
Here's hoping – even if you don't tune into the madness – that you find some brief respite from the world at large so you can add to the gains the rest of us are looking for in the coming weeks.
With that, here are a few relevant movie quotes that come to mind:
"I don't play defense." Bill Murray in Space Jam
"Billy, listen to me. White men can't jump." Wesley Snipes in White Men Can't Jump
"I'll make it." –Maris Valainis in Hoosiers