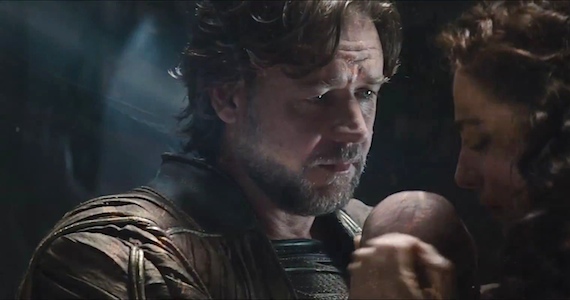 Today's Topic: Potential
Can you imagine that we are nearly half way through 2017 already? My inclination is to whine about how time is flying by way too fast, but instead, I'm going to choose a more productive perspective: that of how much time is left this year to begin to accomplish something great. Remember those goals you set at the beginning of the year? Where are you on the road to achieving them?
As some of you know, I've done a fair amount of endurance events – well over 100 athletic endeavors that each took somewhere between four hours and forty-five days to complete. These accomplishments don't mean much, other than to have tired me out a whole lot of times, but I have at least developed some insight into the vastness of our physical capabilities and what it takes to realize our potential. Utilizing some of my experience, I am currently helping someone with her plan to cross a very distant finish line: the longest distance she's run in her life is 8 miles, and she wants to complete a 50-mile run relying on just a 16-week training program.
Some people have called her crazy and have warned her against the effort, saying that the distance is too aggressive and that the toll on her body will be too much. But, she has three qualities that if maximized, will allow her the best chance to succeed:
She's determined. Nobody is making her run 50-miles – she's choosing to run 50-miles. When you strive to achieve your goals – even if you've set them incredibly high – motivation springs endlessly.
She has a plan. You can't achieve something difficult without a detailed plan. In this case, her plan includes a well thought out, detailed training schedule, a proper nutrition strategy, and plenty of rest and recovery time along the way.
She's honest. As a result, she is open to learning new things because she knows that she doesn't know everything, and she's comfortable reviewing her mini-successes and failures along the way, thus allowing for collaboration and adaptation.
You may not be interested in running 50-miles, but if you think you can gain something by following one person's path towards reaching their potential, check the "Winning in the Middle of the Pack" website or Facebook page for regular, brief updates over the next couple of months.
With that, good luck reaching your own potential this year, and here are a few relevant movie quotes that come to mind:
"There is nothing noble in being superior to your fellow man; true nobility is being superior to your former self." Colin Firth in Kingsman: The Secret Service
"Keep testing your limits." Russell Crowe in Man of Steel
"The only person standing in your way is you." Vincent Cassel in Black Swan