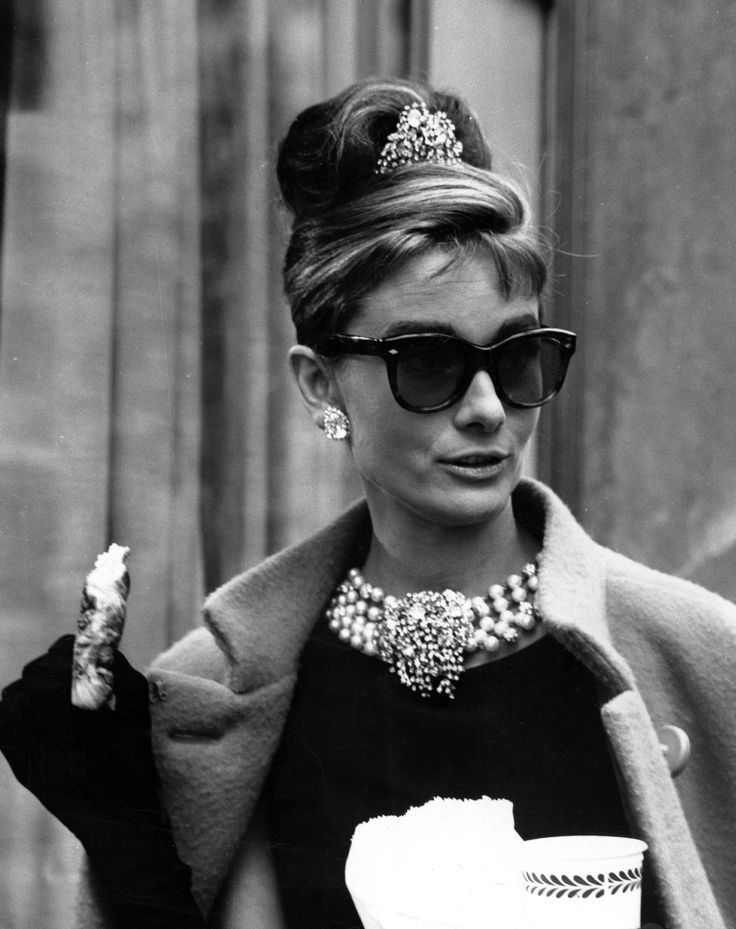 Today's Topic: Summer Vacation
"Where are you planning to go on your summer vacation?" I've asked that question a lot lately; it's a great conversation opener.
To be fair, not everybody has the luxury of possessing both the finances and the time to plan for a summer vacation. After all, the United States is the only developed country without a single legally required paid vacation day or holiday.
If we were from some countries in Europe and elsewhere, we would be entitled to as much as 4-5 weeks of mandatory paid vacation, plus paid holidays. Many people around the world take those weeks concurrently, and plan extensive "rejuvenation" breaks.
I have no problem extending a three-day weekend by a day, taking two or three days off, even a week here and there, but the thought of taking multiple weeks in a row away from work each year haunts my mind with both stress and desire. I know I would want to, but I don't know if I have it in me to check out for that long.
Perhaps you are one of those people I sometimes talk to that makes a three or four-week trip happen on a regular basis. Most likely, though, you're like me, and you are hoping to plan a good week, maybe two weeks, to visit family, go abroad, hike in the mountains, sip margueritas by a pool, travel to National Parks or destination cities, or….
Safe travels and I hope you can plan a great summer vacation right now!
With that, here are a few relevant "summer vacation" movie quotes that come to mind:
"You only go around this crazy merry-go-round once." Chevy Chase in National Lampoon's Vacation
"This is no longer a vacation. It's a quest. It's a quest for fun. You're gonna have fun, and I'm gonna have fun…we're all gonna have so much f***ing fun we're gonna need plastic surgery to remove our Goddamn smiles." Chevy Chase in National Lampoon's Vacation
"Paris is always a good idea." Audrey Hepburn in Sabrina
"There is a whole world at your feet." Dick Van Dyke in Mary Poppins