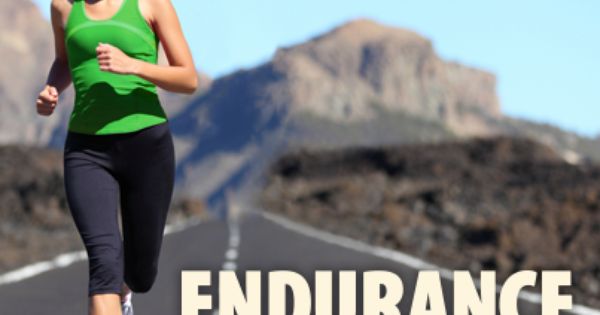 Running, Not Racing
Running a half-marathon is a major accomplishment. We are getting ready to run – not race – one tomorrow, in Lake Tahoe, so there will be plenty of altitude and hills. I am getting a special kick out of the fact that the half-marathon is just a training run. Imagine that your first ½ is just a training run. That's an empowering thought really, and I hope that my "project" (that's what I am allowed to call her!) crosses the line feeling strong!
We are in the 13th week of a 24-week training regimen geared towards running 50 miles. This is a build week – 45 miles, capped by a half-marathon coming up tomorrow. Just a short two months ago, all I heard was, "Running 5 miles is impossible!" Now, just this week will include a 3, two 5s, a 9, a 10, and a 13 mile run.
One can accomplish so much with the proper training and motivation. The real test will be next week: 55 miles of long slow running – on the heels of this week's mileage. Special attention is being paid to keeping the proper form on all runs, getting plenty of sleep, and working on hydration and nutrition needs.
Keep the questions and comments coming!